For Merchants: Access Capital to Grow Your Business
Use your loyal customer base to raise funds and reach your goals.
Small and medium sized businesses (SMBs) are the engine of local economies. However, there is often bias that SMBs (particularly with female and minority owned businesses) face when seeking loans. Without access to capital, SMBs struggle to grow.
ZUZ helps merchants access the growth financing they need. The ZUZ system was designed to eliminate the bias SMBs (particularly female and minority owned businesses) face when seeking loans by allowing business owners to use their reputation and relationships to raise funding directly from their customers, filling a gap that was once served by community banks.
With ZUZ, you can set up your crowdfunding campaign and share it with your faithful customers. This will allow you to raise capital, market your business, while giving your customers the opportunity to invest in your project. In turn, your customers will receive your branded digital currency to use in exchange for goods and services at your business.
Access to Capital is the gateway to your success
We make Borrowing Simple for Merchants
Business borrowing and customer payments on a single platform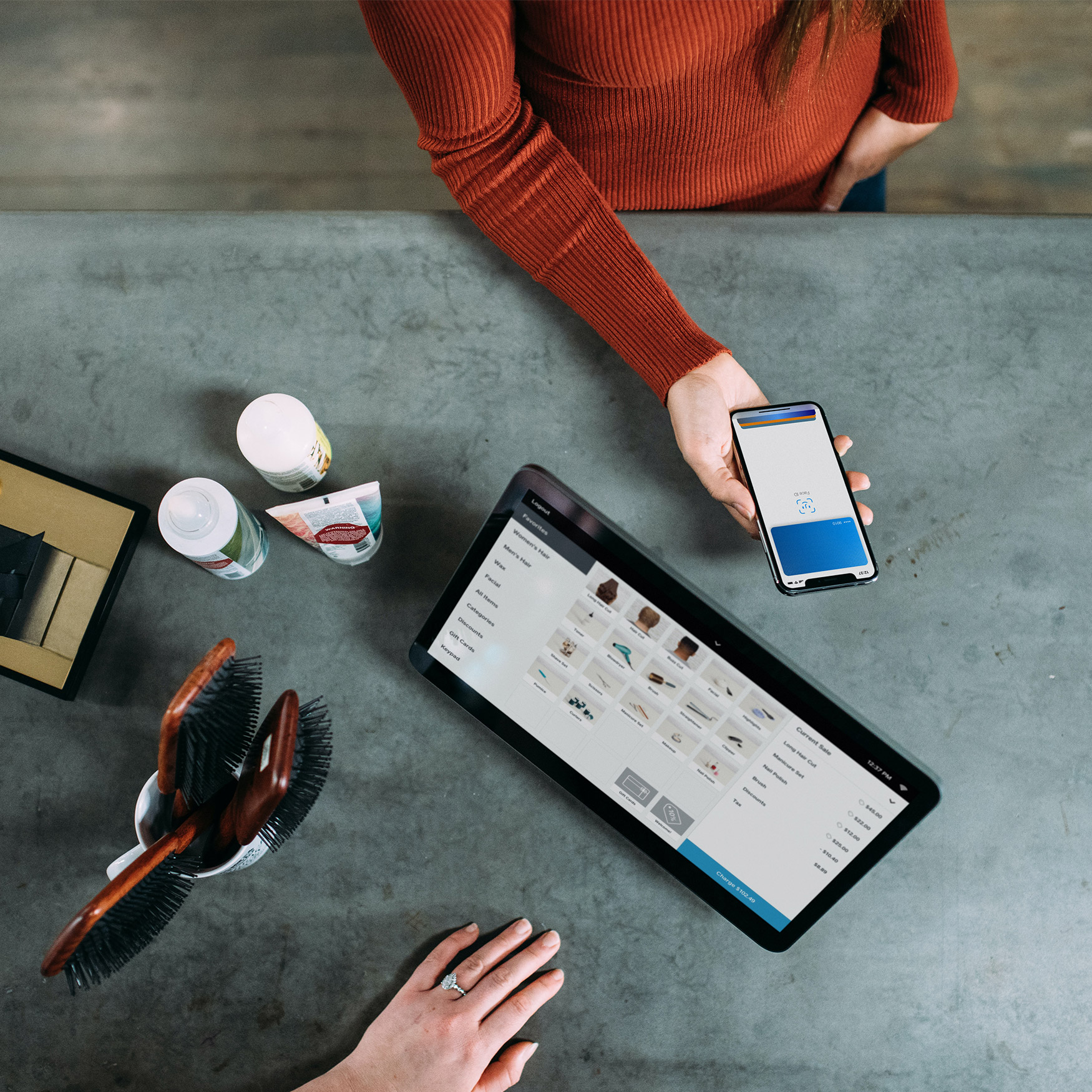 ZUZ are digital gift cards that can be spent on goods and services at local businesses.
When customers buy your ZUZ, you get capital for growth. As other merchants join the network, customers can then spend ZUZ throughout the community which multiplies the economic impact of the initial investment.
ZUZ ensures infused capital stays in the community.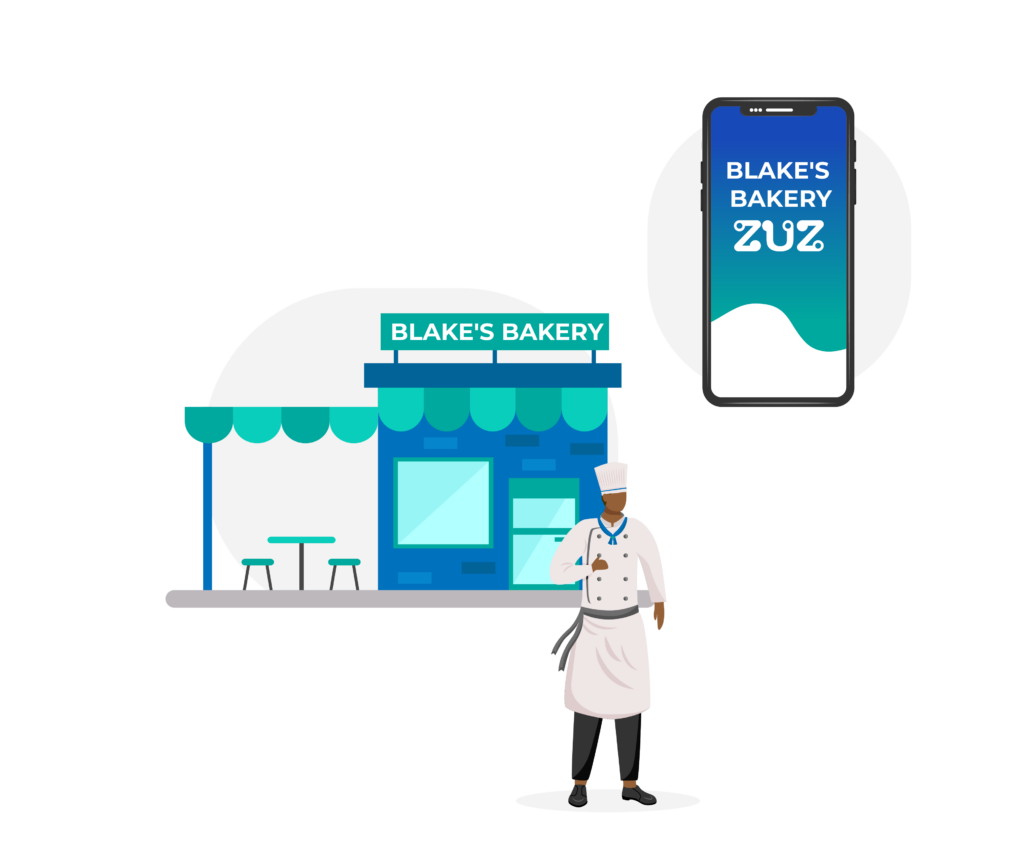 Blake started offering Bakery-ZUZ to raise funds
To expand and hire more employees, the bakery releases Blake's Bakery ZUZ for its customers.
Promoting Bakery-ZUZ brought more customers through the door
With word spreading about Blake's fundraising campaign, loyal customers flocked to support the business by buying Bakery-ZUZ.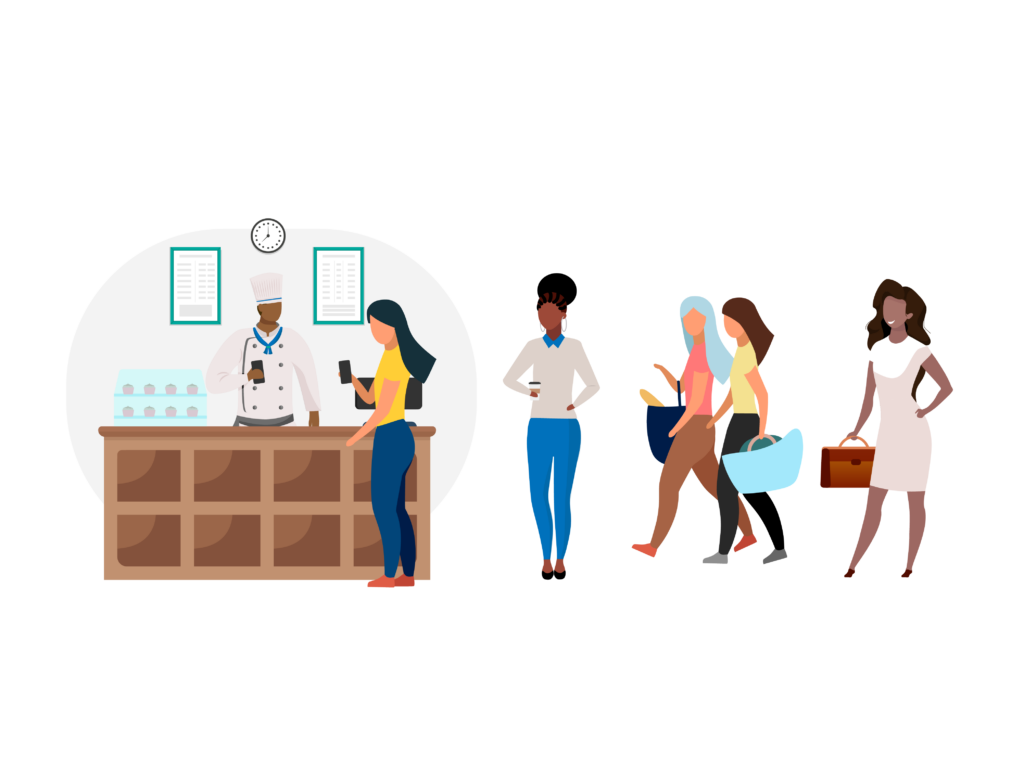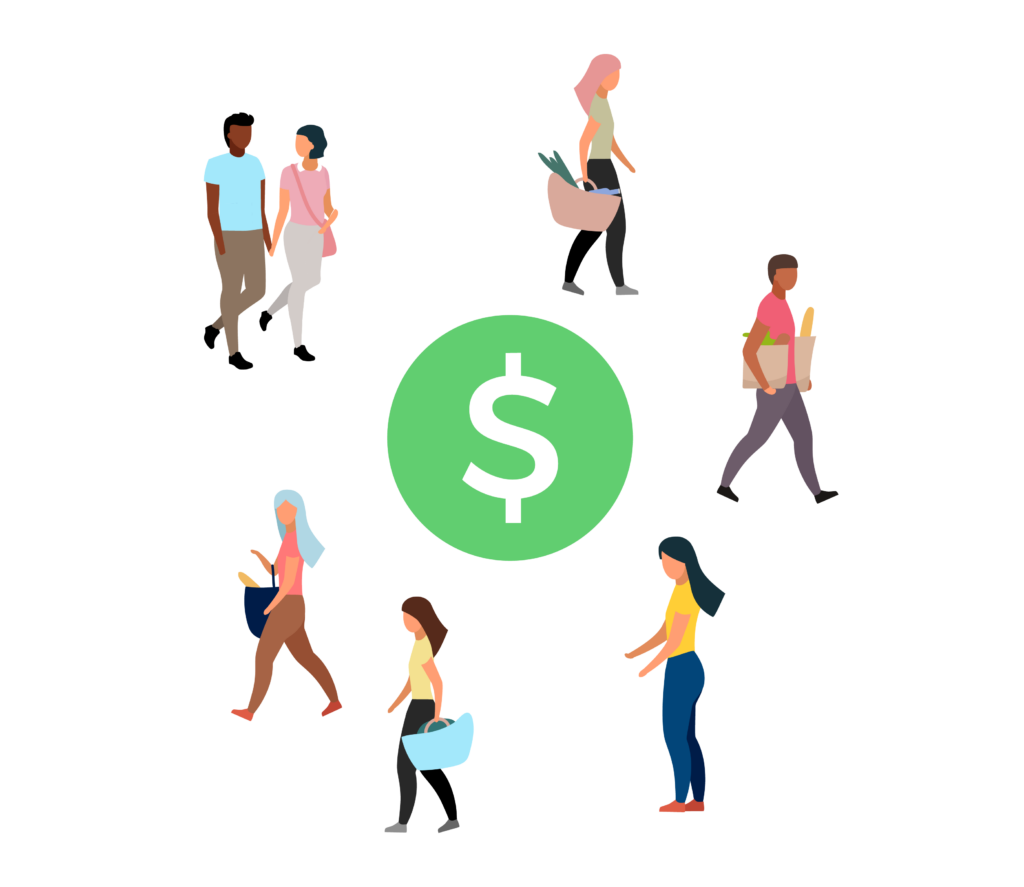 Blake turned customer loyalty into cash for his business
With just a 1% transaction fee, ZUZ provided a low-cost way for Blake's Bakery to raise money. 
A user-friendly
wallet app
A user-friendly wallet app built on a distributed public ledger.
Transparency of all ZUZ transactions extends trust and builds confidence when using ZUZ. 
Get your business set up –
Launch the app
and register as a merchant.  This will kick off the process and we will be in touch with you.
Determine Your Campaign Parameters
We will review the options available so you can determine what best fits your needs. Our ZUZ team will provide guidance on how you can share the news with customers and others in the community.
With no loan origination fees or other hidden costs, business owners grow with local support. Turn local customers into supporters and local supporters into customers.
To create a more vibrant and sustainable community today.